Well folks...YOU DID IT!!! We have now met and exceeded the fundraising goal that we set. I am now confident that we can replace everything that was lost or damaged in the fire. Our next step is delivery of the new, custom made, connex boxes for the snack shack and equipment shed. Thank you all so much for helping the league recover.

2015 8U-Moser  Fall 
1st Place in Napa this past weekend.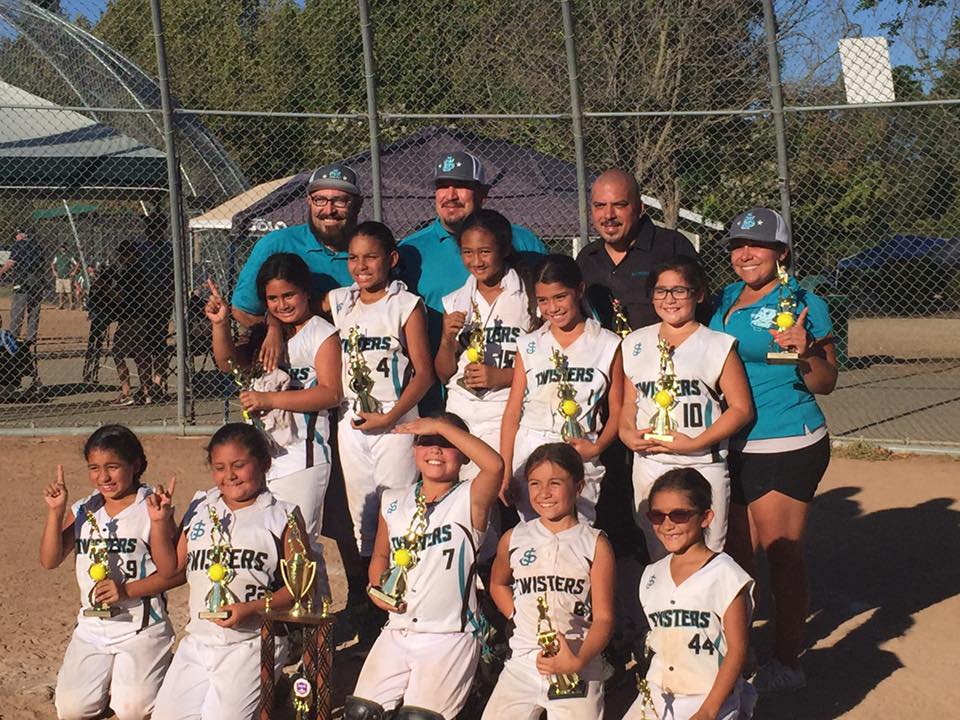 14U-Navarro Fall 
1st place in the USSSA Bee Sting tournament.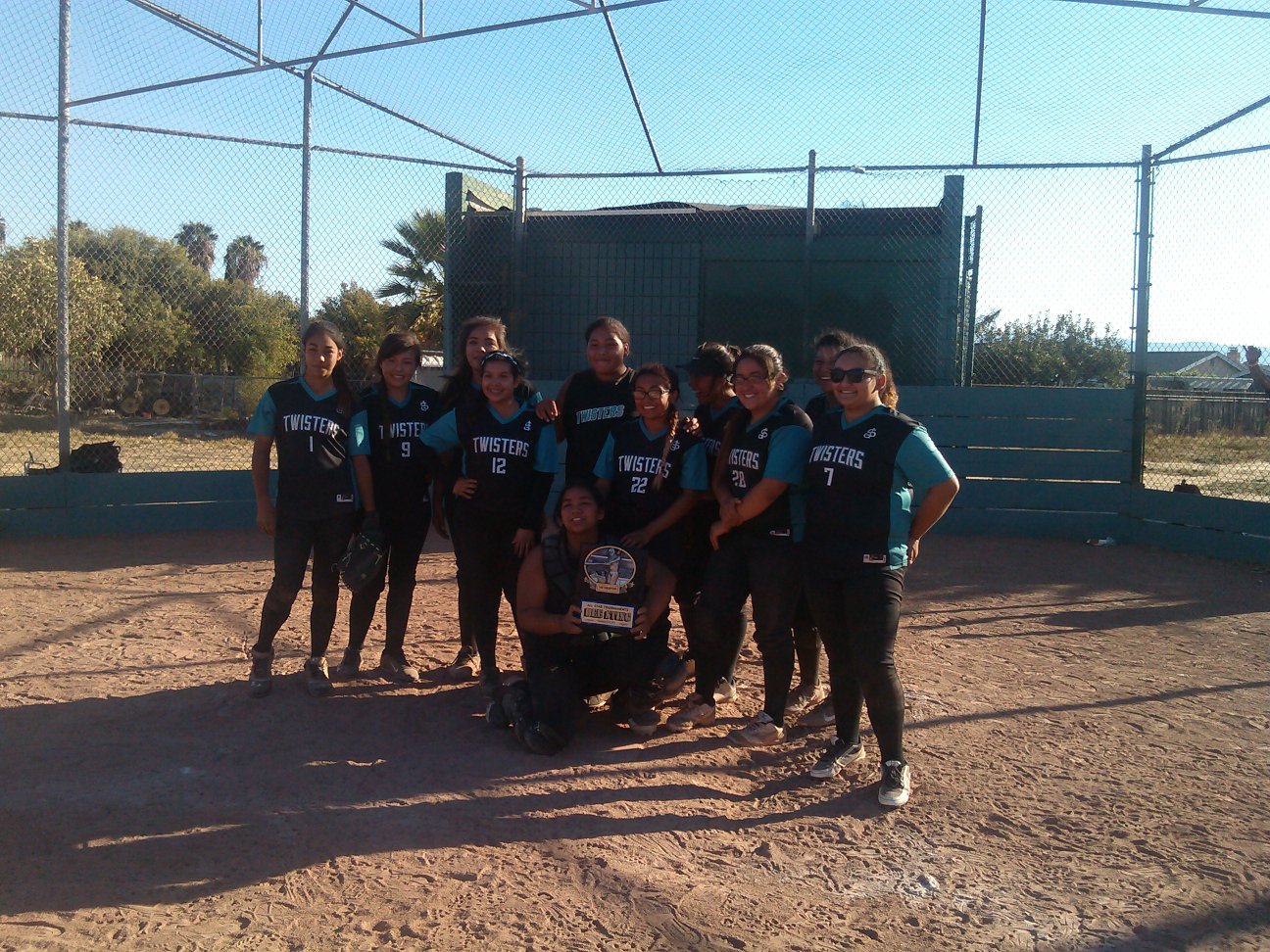 14U- Navarro Summer Team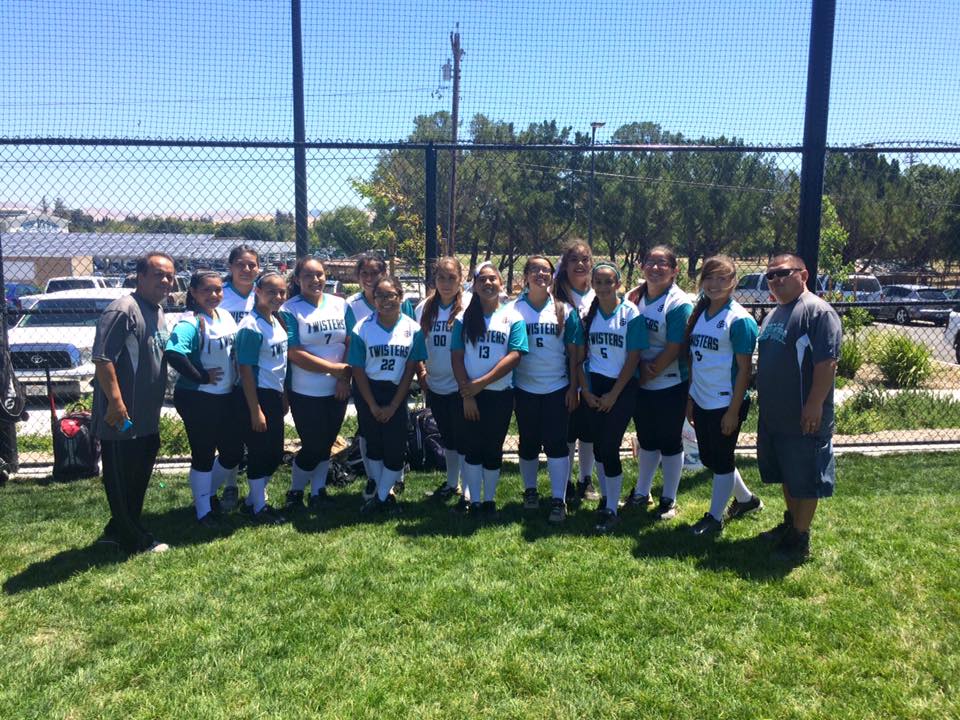 2015 8U-Moser Summer team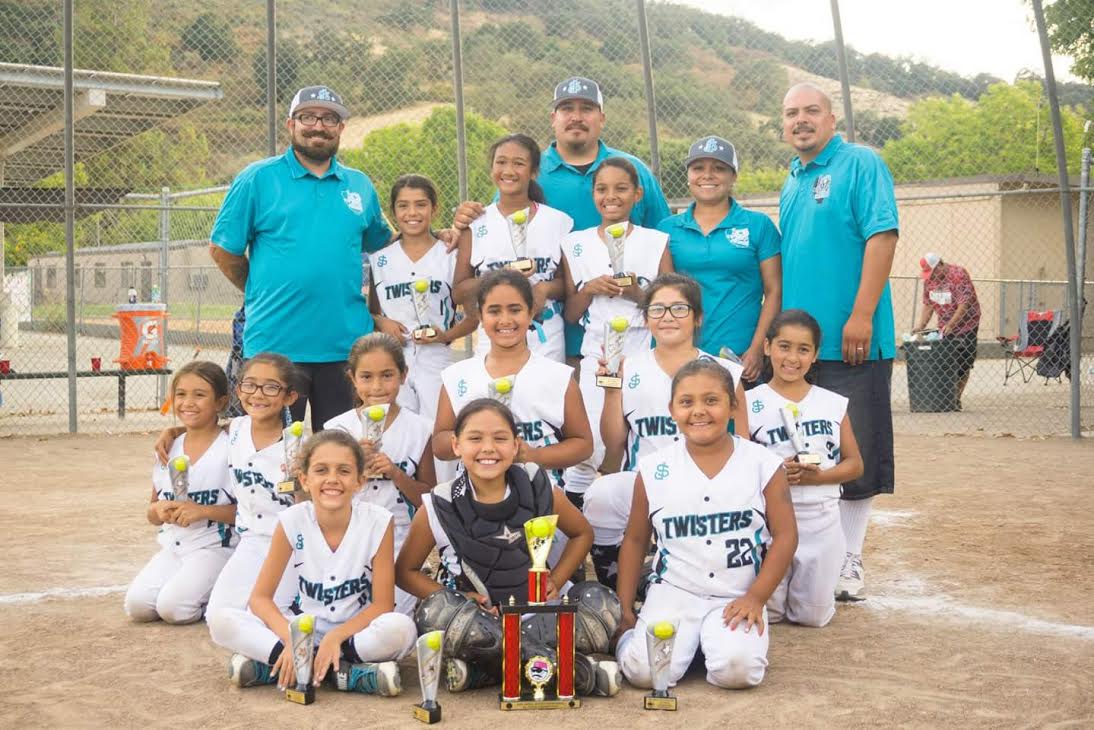 Look at all their smiles!!  Happy TWISTERS right here!!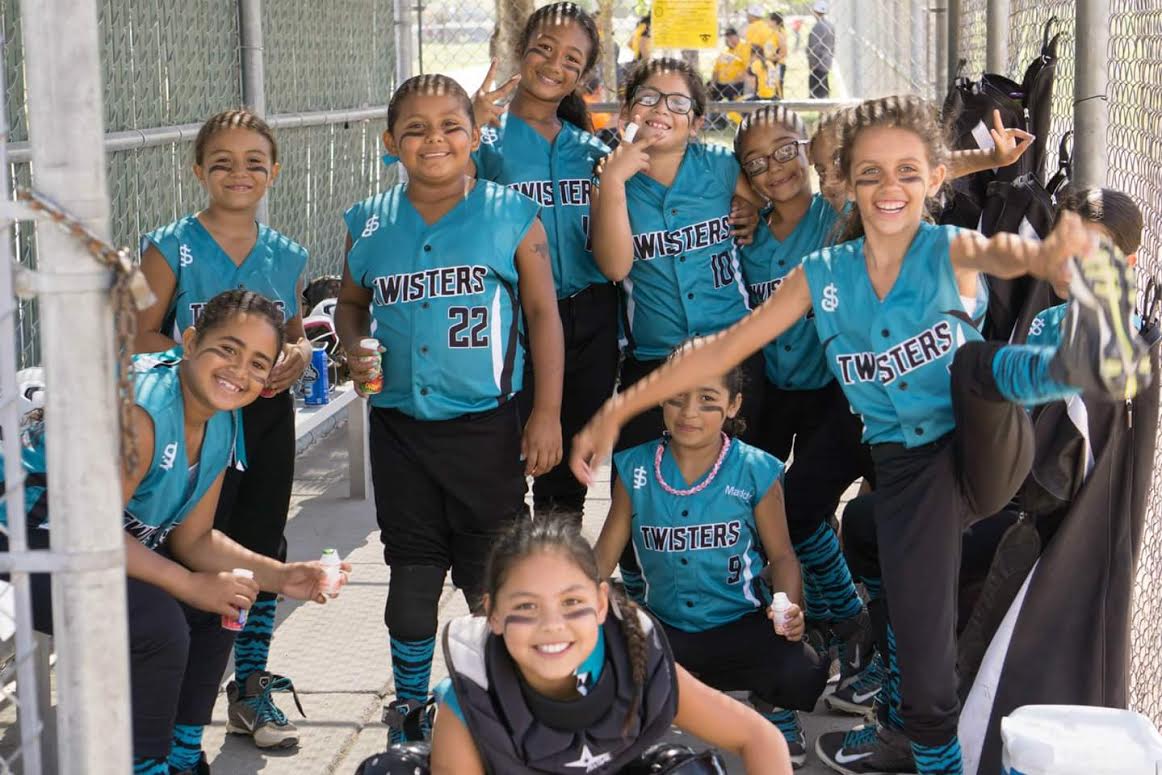 2014 10U State Champions & 
2015 12U 3rd place at Nationals.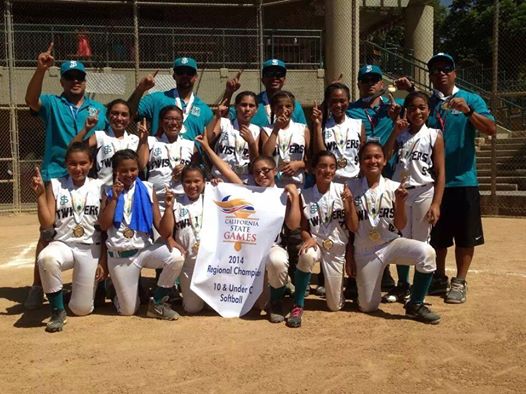 2012 14U- Navarro Takes 2nd place at State Games.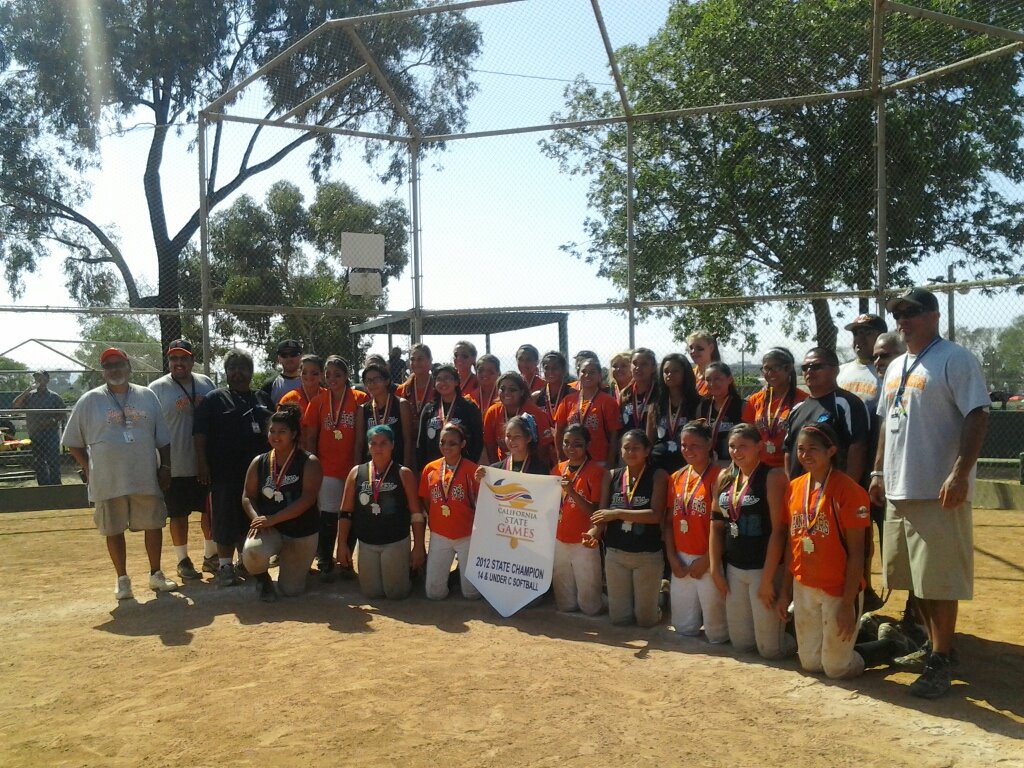 2012 14U- Navarro 1st place at Nor Cals