All drafts are now complete. Everyone should have received a call or email from your coach.  If you have not, please email us at robert@eastvalleysoftball.com and valerie@eastvalleysoftball.com
Still accepting registrations for all ages except for 12u.
12u is full!!!
Register online today!!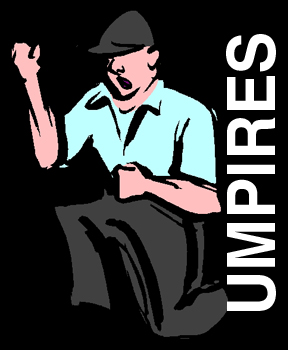 WANTED!!!!!
EMAIL: info@eastvalleysoftball.com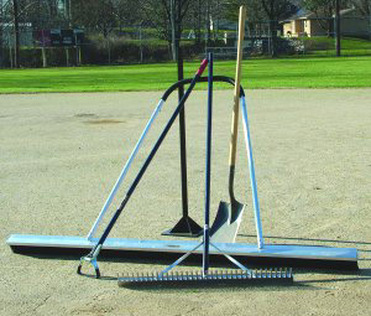 Field clean up day Feb 13,2016 9am - 1pm.
Make sure to sign in so your team gets credit.  
Want to play? Get in touch!
If you would like to join our league next season, sign up or contact us to find out more information.
Email
Valerie@eastvalleysoftball.com
Phone
Our Leagues Enjoy:
8 Week Seasons Including Playoffs
Equipment & Facilities Provided
 Umpires 
Meet new friends
FUN FUN AND MORE FUN!!
Connect with us:
All Registration Forms Must be done Online Only. Payments may be made online or at a Jersey Fitting. Our registration system is exactly like last year. This will improve our great community and make it easier for us to manage our teams, clinics, and tournaments. Unfortunately it means all the new parents will need to create a new account and register their girls again. Created accounts can be updated.
Registration Cheat Sheet
Parents/Guardians must first create an account as themselves. THEN add your player(s).
After online registration, all families will need to attend a registration event.
ALL players need to bring proof of age (copy of birth certificate) to registration events.
Registration Verification & Fees 

Back again In 2016 - 
Referral Program 
For returning players. Refer a player that has never played at East Valley Softball league and receive a $20 refund. New Player Must enter your name at the time she completes her registration form. Discount to be given AFTER team placement has been made. Refunds will start to be given in February.      
Please attend one of our in-person registration events for age verification and uniform fitting. This is required for all players.
East Valley Girls Softball follows the Amateur Softball Association (ASA) rules and guidelines. The player's age on December 31, 2015  will determine her Division Age Group. For the 2016 season, we're requiring ALL players to bring a photocopy of their birth certificate to one of the in-person registration events. Below is the division, age and fee schedule:
Division

Year of Birth

Reg Cost *

6U

1/1/09 to 12/31/10

$100

8U

1/1/07 to 12/31/08

$150

10U

1/1/05 to 12/31/06

$200*

12U FULL

1/1/03 to 12/31/04 

$200*

14/16U

1/1/99 to 12/31/02

$200*

* Save $20 for 10u-16U by registering and paying in full before December 31, 2015.   
* $4 Processing Fee 
Families with multiple players in 10u and up will receive a discount of $20 for the second player, $10 for the third player and additional players (living in same household). Unfortunately this is not handled automatically online, but will be applied retroactively. This can also be handled at one of our registration events. Pay online with Visa, MasterCard, or Discover. If you prefer, you may pay by cash or check at a registration verification event.   




Families in need of financial assistance, we offer payment plans and other assistance programs. For more information on these programs, please email valerie@eastvalleysoftball.com.
Important Information
We provide each player with a team jersey and matching socks. Each player will need to provide their own glove, cleats, and black softball pants. Players 10U and older are encouraged to wear knee pads and sliding shorts. The league will make available use of team equipment (helmets, bats, balls and catcher's gear). Note: To ensure each player's black playing pants fit properly, each family will be required to provide their own black softball pants for games. Visors will be available for purchase.
Team activities run from February  through May. Practices start early February. Teams typically practice 2-3 days-per-week until Opening Day and the start of games in March. After the start of games, teams will have 1-2 games per week and 1 or more practices each week. Practice days and times will vary based on league scheduling, head coach preferences, and field availability. ALL divisions play on Saturdays. Note, this schedule is not guaranteed and will be finalized asap. We will inter-league with other Leagues during the season 8u and higher.
Team Formation in the 6U and 8U divisions is done by Divisional Player Agents. To the extent possible, we try to balance teams by age and experience. Buddy Request Forms are available and must be received by the Player Agent no later than TBD.
Teams in the 10U and older divisions are formed by draft and special requests are Not available. ALL girls 10U and older playing in the Spring 2016 season, including returning players, will be expected to attend Player Evaluation Day on Date TBD. Times TBA.
Refund Requests of registration fees will be honored in full through Feb. 1  st 2016. After Feb. 1st, 2016 a $50 refund fee will be imposed.
No refunds will be issued once the player has been placed on a team after team draft day.